First Hungarian Pyrolysis Plant
PROBLEM AREA
Tires must be transformed into valuable and re-usable secondary raw materials which meet the continuous market demands. It's very important for us to develop the resulting materials constantly as the different regions have several requirements in terms of utilization. Our system is created in a way that the expedience of the final products is scalable from 85% energetic utilization – 15% raw material to 10% energetic utilization – 90% raw material.
Recently our techonolgy reached these targets, we think that this solution is suitable for prosessing rubber waste expertly in any countries worldwide beside Hungary.
MISSION&VISION
Presently in Europe 3 million tons of rubber waste is generated every year. Not only Europe but all the countries of the world are struggling with the enviromentally conscious utilization of this huge amount of rubber waste with variable suxess. When New Energy Ltd. was founded our aim was to terminate the enviromental impact caused by rubber waste by using a self developed technology which can be a final solution for enviromental problems, at the same time it can be a profitable investment for investors and beside it fully meets all technical requirements.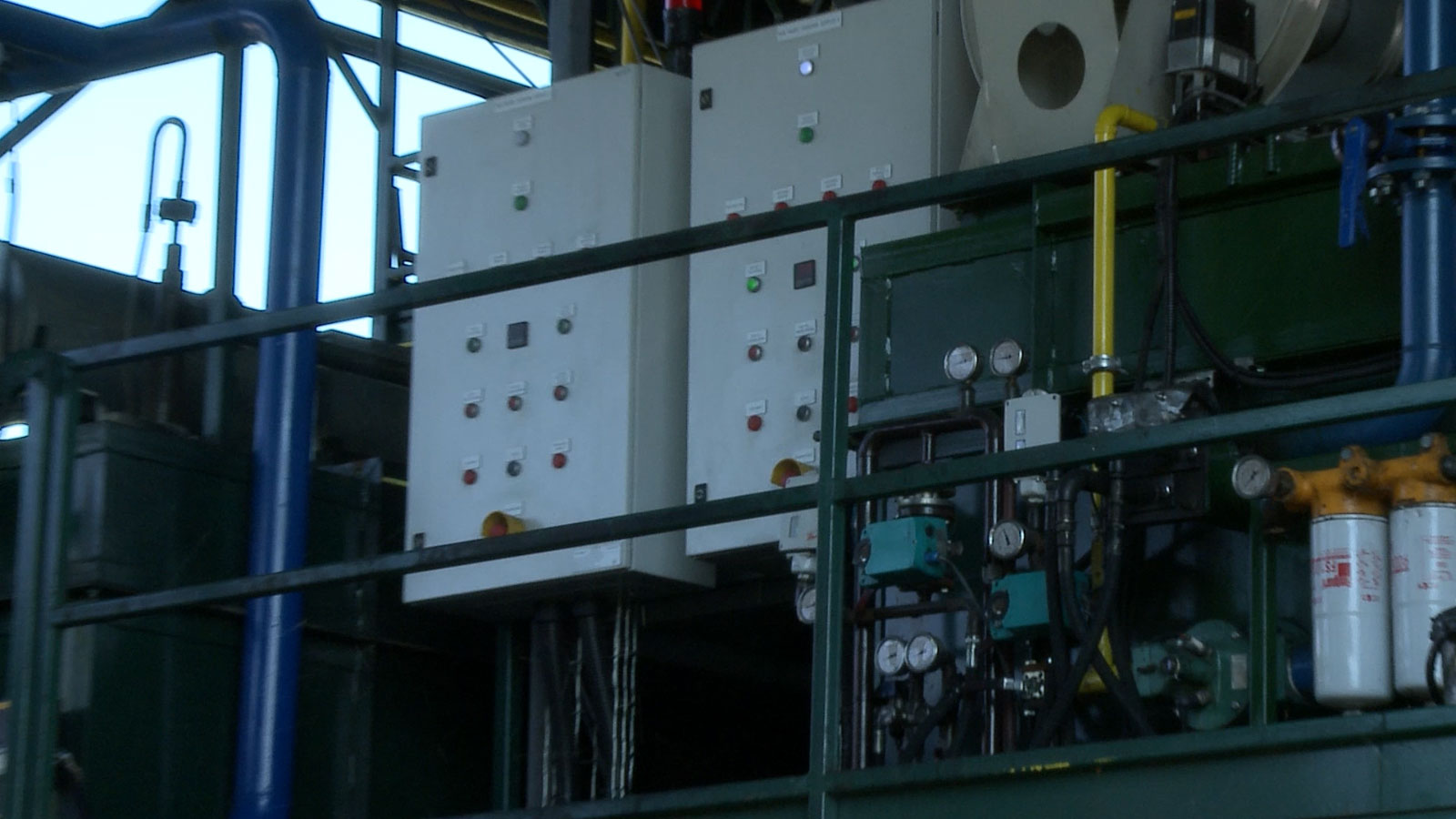 TECHNOLOGY
THROUGH OUR COLLECTING NETWORK TIRE WASTE ARRIVES TO OUR SITE. AFTER WEIGHING AND DOCUMENTATION TIRE WASTE IS UNLOADED. AT THE ARRIVAL PLACE OUR LOADERS ARRANGE THE WASTE TO PROCESS, THEY SELECT AND STORE THEM ACCORDING TO THEIR TYPES.
view more